Okay, so this post was totally inspired by
Meredith
, I adore her blog & love her this & that posts. If you've never stopped by her place - you should go. Right now.
A shopping trip with my mum this weekend made me fall in love with knitted fingerless handwarmers, I had some yarn hanging around that I thought would be absolutely perfect so I've decided to make my own. Its the first time I've knitted something to wear from scratch with no pattern so I'm kinda excited to see how they turn out!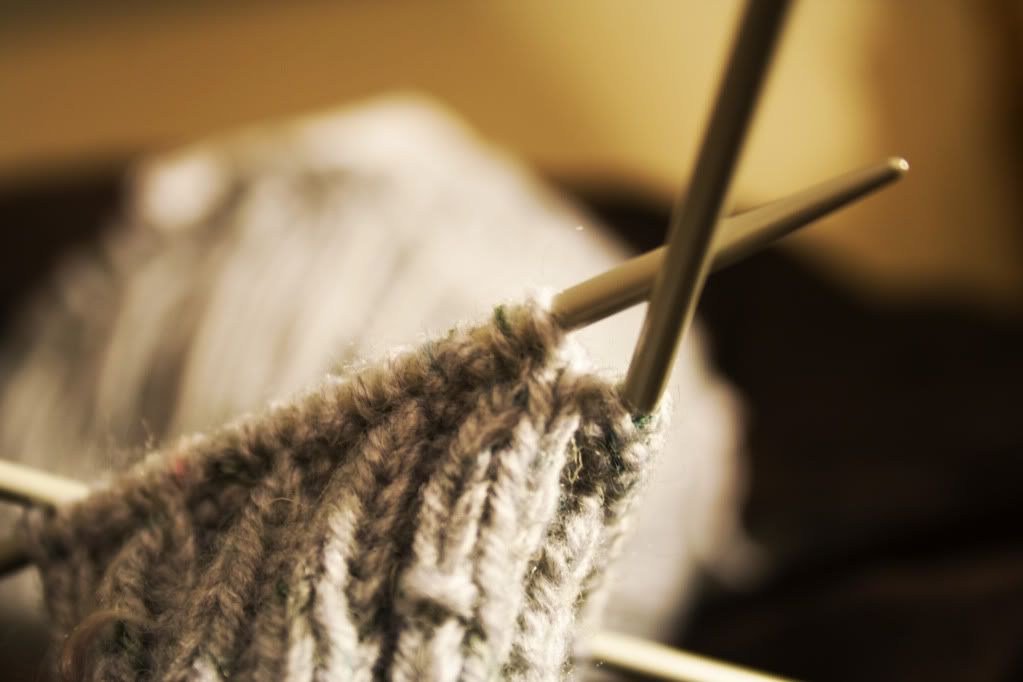 I also finally got around to finishing a project that I'd been wanting to try ever since I started thinking about how to decorate my new room. I wanted to indulge my love of fake polaroids without having to actually stick things to my walls and this is what I came up with - so simple but I love it! I'm planning a little DIY about this next week so stay tuned.