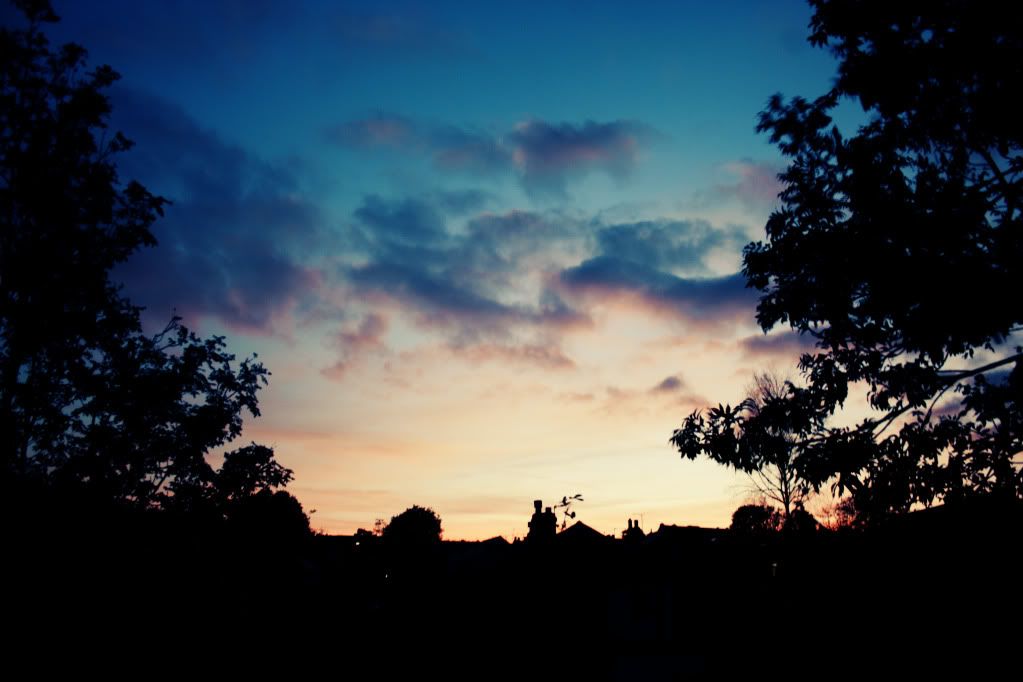 1 & 2. This sunset out of my bedroom window.
3. Me & R got up early and snuck around the house to make M a cake & decorate for his birthday.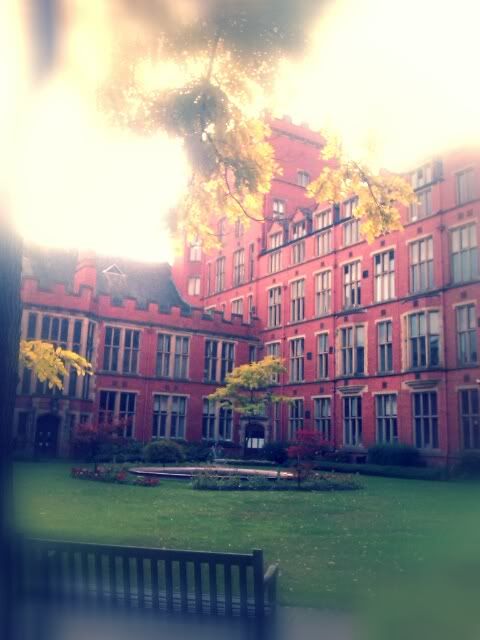 4. This courtyard at Uni makes me think of Hogwarts.
5. Thrift bargain. I'm not entirely sure why I have such a thing about lanterns at the moment, but I'm going with it.
Have a great weekend (: x