I used to write a weekly post of my five favourite things that happened that week and publish it every Friday. This fell by the wayside a while back because I felt like I was just putting a different spin on something I'd already written about. Which is all very well but not very interesting. I still really like the idea of having a regular theme however, so I've come up with something different:

Lately I've been feeling like I'm stuck in a bit of a rut whenever I pick my camera up. I'm conscious that I've slipped back into semi-manual shooting when previously, I'd started to really get the hang of shooting completely manually. I loved the buzz that came with looking at something I was really pleased with and knowing that I made that image.
Me
. Not the fairy inside my camera that decides the settings by itself. I'm also becoming aware that I'm settling for the obvious shot, the usual angle and the same-old composition. And to be honest, I'm a little bored of it. So in a bid to get my photo-mojo back I'm going to be posting my favourite picture/s that I've taken that week every Friday. Which A) means I actually have to take pictures every week and B) means they have to be good enough for me to be ok with putting them on here. This will be a challenge people.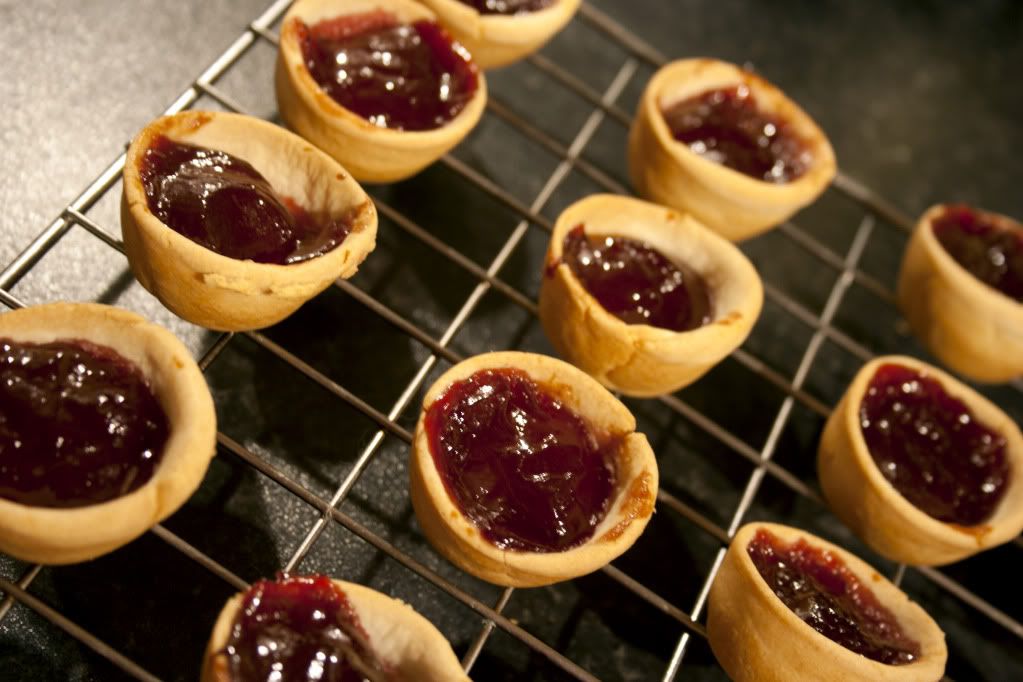 These mini-jam tarts are the best thing
ever.
And they only take 20 mins to make! And they make the absolute perfect revision snacks. I really like jam tarts.
Do you want to take part in Favourite Friday? Leave a link in the comments and I'll be sure to check it out!