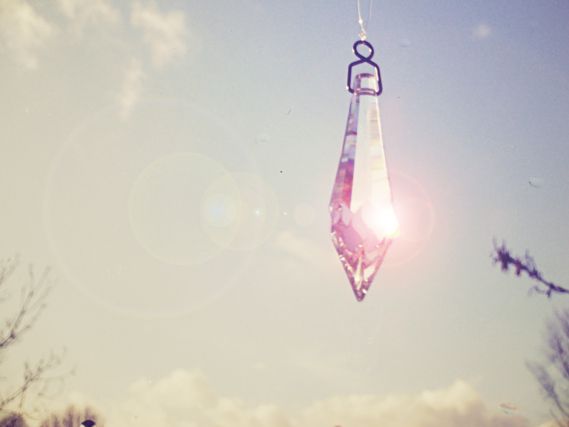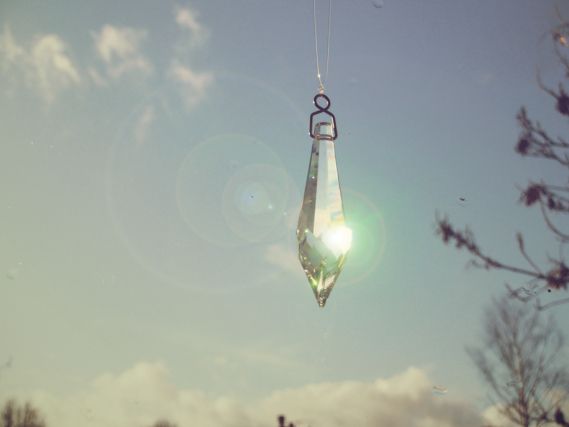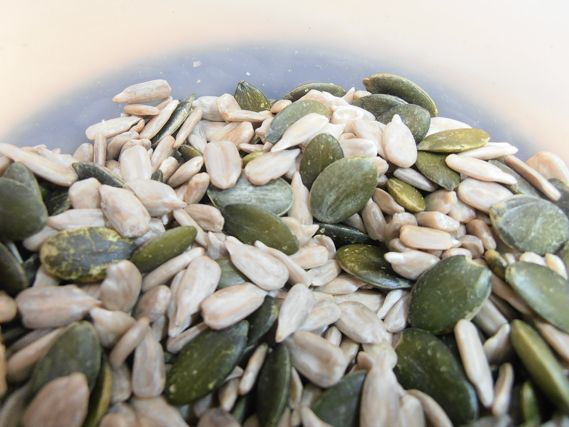 These past few days have been full of revision, and revision, and revision and taking pictures out of my window and eating seeds. I have three exams next week so I've been racking up the study hours in preparation. Because I'm weird I don't actually mind revising that much, probably because I find most of what I'm doing really interesting.
I've been making the effort to keep my camera handy even though I'm hardly leaving the house, I had to leave my SLR at home when I came back to Uni because I couldn't get all my stuff in one suitcase but its giving me a chance to play around a little bit with my compact and I've also started shooting more rolls of out of date film. I always find I'm like, super conservative when I'm using film - does anyone else find this? I don't want to waste it! Its a good lesson in mindful photography though, its so easy to slip into the routine of just snapping away rather than taking the time to think about what you're trying to say with the image. I can't wait to get these sent off and see what they turn out like. The rolls haven't been stored properly AT ALL, so I'm hoping the results are a little funky.
I'm just missing the instant gratification of digital.