I feel like I should put a disclaimer at the top of this post to warn of the quantity of photos...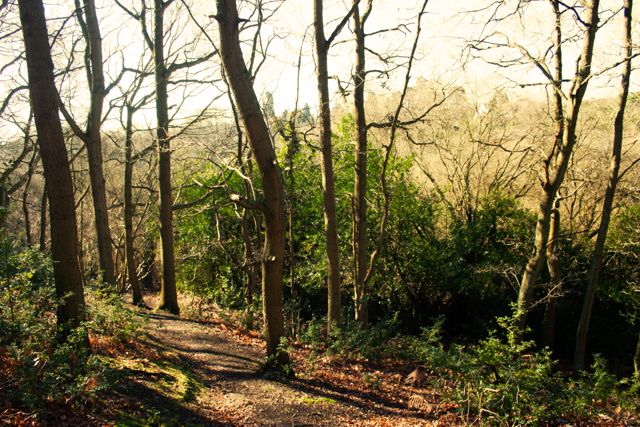 I went home this weekend for the first weekend in a while, I left my laptop behind and had a really chilled out weekend. Saturday was full of food and drink, I met a couple of my best friends for coffee in the afternoon and ate some pretty fantastic food with my family in the evening. Sunday was Mothers Day, it was really nice to just spend some time with mum without having to worry about uni work and deadlines. Me and Kev (my step dad) went for a run in the afternoon, we didn't go too far but we made good time so it was a successful outing! I also had ome quality knitting time, I've almost finished the cardigan I'm knitting for mum - its the worst part for me, I get really impatient to finish! The weather first thing monday morning was absolutely beautiful and Zak was quite happy to accompany me for a wander round the woods with my camera.
Sometimes I really need to just run home for a few days to put everything back in perspective and chill out a bit. I come back really mentally refreshed. I really need to figure out how to do that here!