I know its thursday now...and so its closer to this weekend than next weekend, but I felt like I took too many pictures last weekend to post all in one go!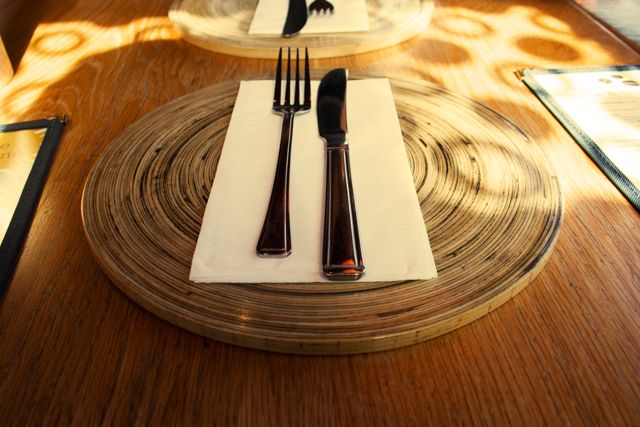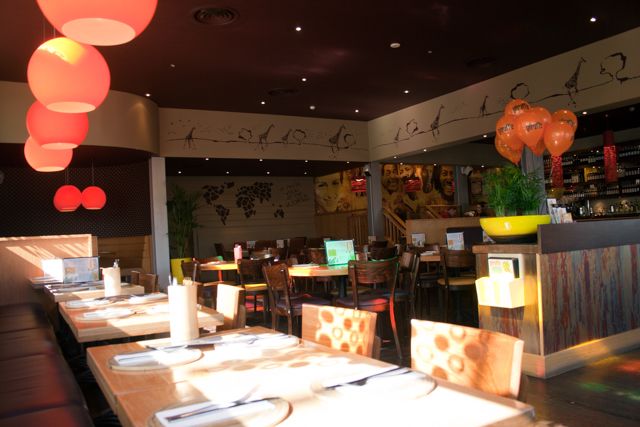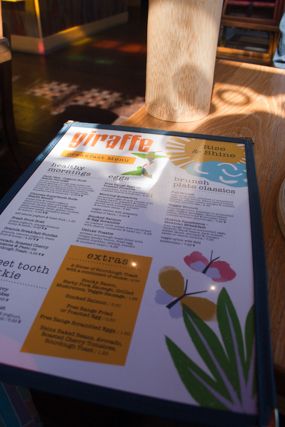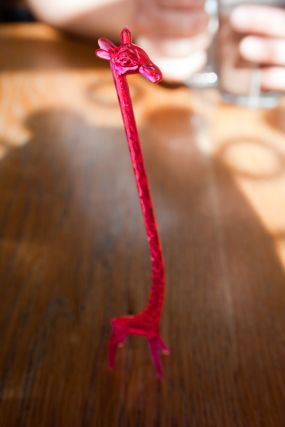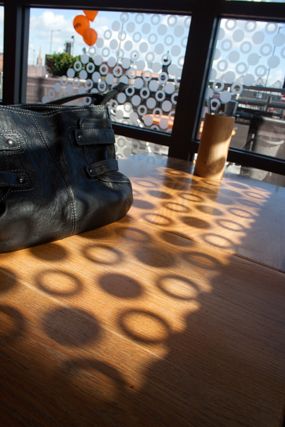 These are all from Monday, I went with Mum & Auntie Ang to meet Tania - we were on the hunt for wedding shoes! We got there a little before mum's friend, so we popped into Giraffe for a drink while we were waiting - I'd never been before and I kinda fell in love with it a little bit! There was so much going on, I kinda like restaurants that are fun rather than posh, so the giraffes painted around the ceiling and the world map on the back wall were just up my street!
And they put plastic giraffe's in cold drinks, which totally sealed the deal. I actually thought this was just a stirrer until I drank enough to realise that it was actually a proper plastic giraffe. So cute! I also loved the place mats - got a bit of a thing for woodgrain at the moment!
I caught my train back to Uni from here, and suprisingly it went ok. I think its probably the first time in a long time that I haven't managed to mess up a train journey! I don't know what it is, I just don't get on very well with trains!!