Hey guys! I'm super excited to introduce you Bri from Pocket Full of Pollies. Basically you should all just go read her blog right now. Back? Awesome. Q: How much do I want to go to Fort Bragg? A: Tons! Haha! Enjoy!
xo
I'd have to say that my
favorite
part of my environment is anywhere surrounded by trees or the ocean. Fort Bragg (good ole' Northern California) in particular is a favorite of mine because it shares the best of both worlds: forest and ocean...yes please!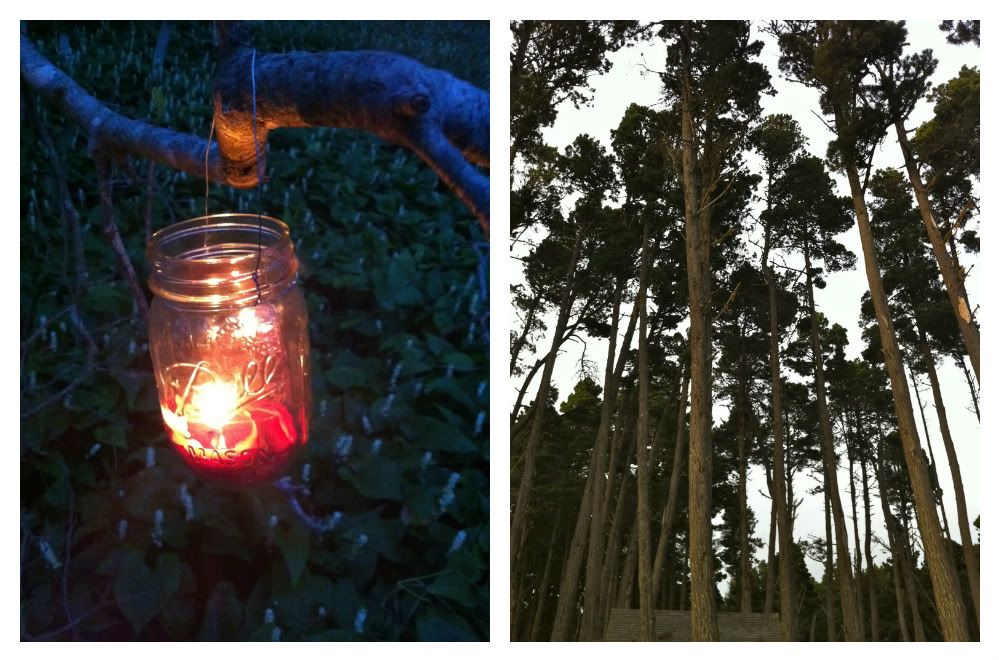 I love the feeling of being nestled among majestic redwood trees, with the sounds of crashing waves a short walk away. There is nothing like standing on the edge of a cliff overlooking the vast beauty of the ocean. The smell of pine trees combined with a salty breeze freshens and clears my mind. Natural beauty revives the soul, deepens clarity. This is when I feel the most at peace and alive.
See that cozy little cabin in the first photo? I really wish I could live there, or even just stay there for a summer. Sometime in the near future I'll have to go back to Fort Bragg with my husband and soon-to-be baby (due in june!) and rent a cabin as a little family getaway.
Can we all say congratulations to Bri and her husband?! Not long till they meet their precious little one!
Thanks for having me Vic! Can't wait to hear all about your trip to Ireland! (another place on my trip list.)