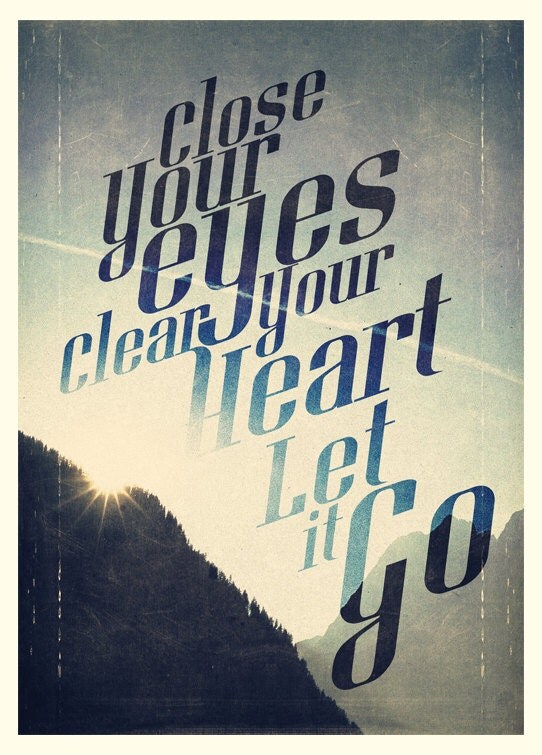 This print, and everything else in this Etsy shop are AMAZING.
Exam periods always feel so stale, a halfway point where I'm sort of done with one thing but not quite started on the next. This time around I've only had the one exam, and its almost been worse - because I've only had one thing to concentrate on. Less stressful for sure, but I'm still keyed up. I start to feel guilty if I'm doing anything that isn't revision, and exhausted if I spend
all
of my time revising for just one exam. Does anyone else find this - that exam time is just plain weird?
I like to be
doing
things, even if thats only going to lectures and doing assignments. When I don't feel like I'm doing anything it gets me down a little bit, I feel like I'm 'wasting' time. I start to question everything in my life, why I'm here, what I'm doing, where it'll get me.
Initially this always seems negative - I trust my own judgement and I have faith in my own decisions. So, why question them? Previously, I've always ended up trying to kick myself out of these funks rather than taking some time to just sit and think. Lately, I've been keeping this quote in mind:
Life is a series of natural and spontaneous changes. Don't resist them - that only creates sorrow. Let reality be reality. Let things flow naturally forward in whatever way they like - Lao Tzu
This weekend while I was home, I made sure to take some time off and just
be
. Its actually pretty fascinating to observe your own mind, to let thoughts come and go without really hanging onto them. I wrote lists of dreams, started making plans and had really long conversations with my mum about pretty much everything. (Hi mum!) And I feel a million times better for it, suddenly this doesn't feel so much a 'stale' period, but an in-between period. Breathing space. The time that life gives you to get things figured out, work out what you want in life and what you don't. Discard things that are no longer necessary - be they objects, plans or half started projects. Simplify and get back on track. I'm trying to keep my 'word' for 2012 in mind, and some of the stuff that I'm working on is scary. Big scary. I'm-completely-out-of-my-depth scary. Really good scary. I'm excited.
I'm starting the think that maybe these 'in-between' times are the most important times of all.
Now I'm curious, does anyone else get this? How do you deal with it?
This is part of Frankly: a series where I write about stuff that I think + don't really proofread. You can find other Frankly posts here