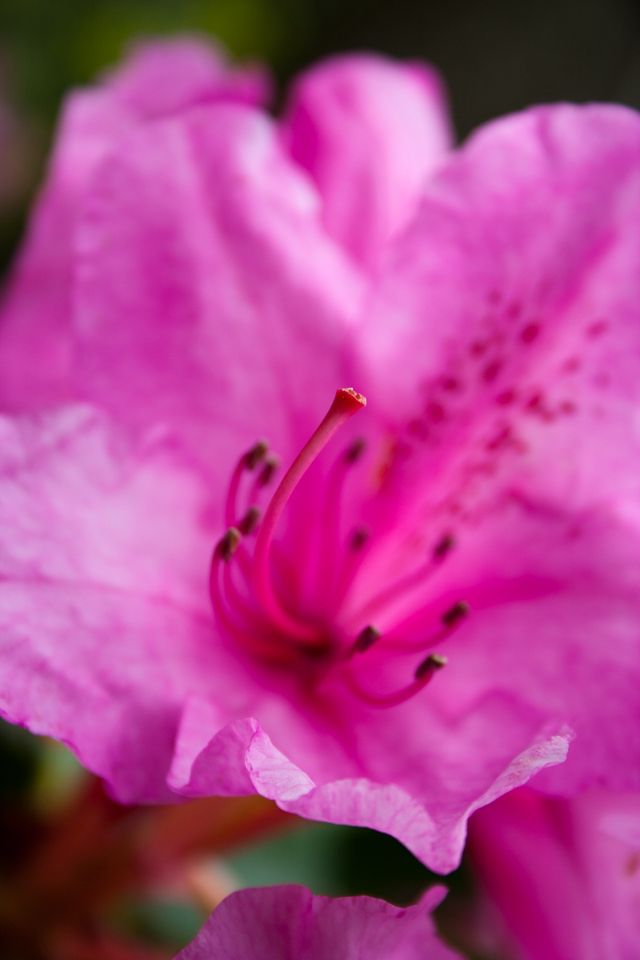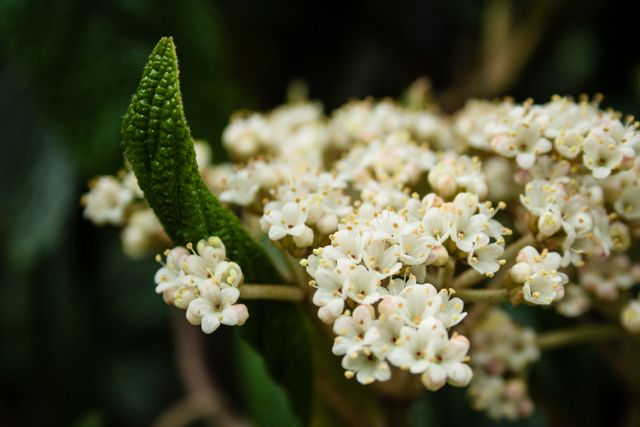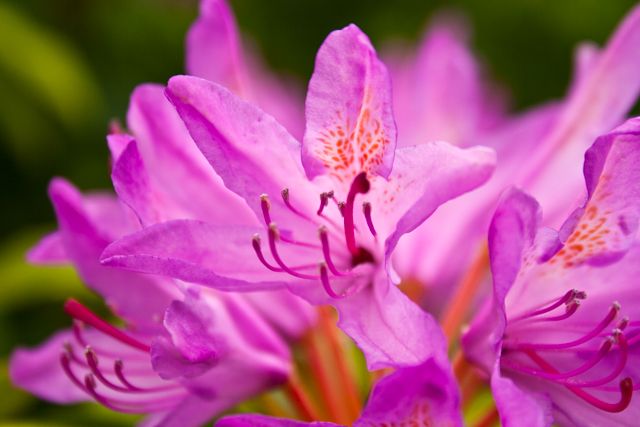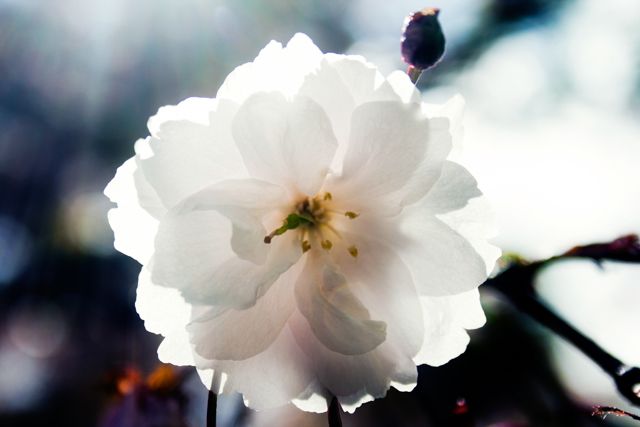 I mentioned on Friday that I took a walk to the Botanical gardens as a revision break earlier this week. It was exactly what I needed and me and my camera were quite happy wandering around for an hour or two. For some reason when I'm revising I have a tendancy to turn into a hermit, leaving the house only to go to the library or for biscuit/chocolate missions (healthy snacking - what?). I finished going through the pictures this weekend and these are my favourites.
I'm not usually a huge fan of photographing flowers - I never feel like they look very original, and although I'm not a 'proper' photographer I'm still trying to develop a personal photographic style. I don't really know what it is about flowers, maybe because its such a common thing to photograph, I don't know. Anyway, back to the point... I've been making a real effort recently to get to know my camera better and shoot everything in manual. It takes a little more time and effort but I think its really worth it. This is the first time I've checked histograms as I've been shooting - I read an absolutely fantastic article about how to interpret them properly and its made the world of difference. I always check them in Photoshop if I do any post-processing but I've never really checked them in-camera before. Nothing is worse than getting an image home that looks great on the tiny camera screen and finding that the highlights are totally blown out. Well, obviously there are worst things - but thats sort of irrelevant. Conclusion? Histograms are really awesome.
In other news, I've booked tickets to go home this weekend. This is probably the longest I've ever gone without going home, and although it isn't really that long in the scheme of things - its been long enough for me! Also, my partner-in-adventure is home this weekend and we have some Spain planning to do! I'm looking forward to chats over tea with my mum, sea spray, fields and walks in the woods with my dog. Sometimes you just need to touch base with your roots, right?