I have deemed this summer the summer of photography, because I am unemployed and have decided to take on the role of poverty-stricken artist. I might be exaggerating
slightly
here, but only slightly. I find having a project to work on is more inspiring than just carrying my camera around and shooting without direction. Sometimes that works for me if I'm in the right mood, but a lot of the time I find it really motivational to create with a purpose in response to some kind of stimulus. So, I sat down and had a good brainstorm and have come up with a few different ideas for photographic projects to tackle this summer, I think I'm going to try all of them!
Shoot in golden hour light. Don't know what the golden hour is? Read
this
. Summer is the perfect time to experiment with this because the sun sets much later in the day + its generally a lot warmer! (I say generally because I live in the UK...) Try shooting with the sun both behind and in front of your subject - behind will give gorgeous light flares and in front will warm your subject. If you've got the option, I'd advise changing the white balance on your camera to 'sunny' or 'cloudy', it'll just bring out the yellow tones in the images a bit more. If you shoot in RAW you can do this in post-processing as well, but I prefer to do as much as I can in-camera! Landscapes and cityscapes are a really good place to start with this - google 'golden hour photography' and have a look!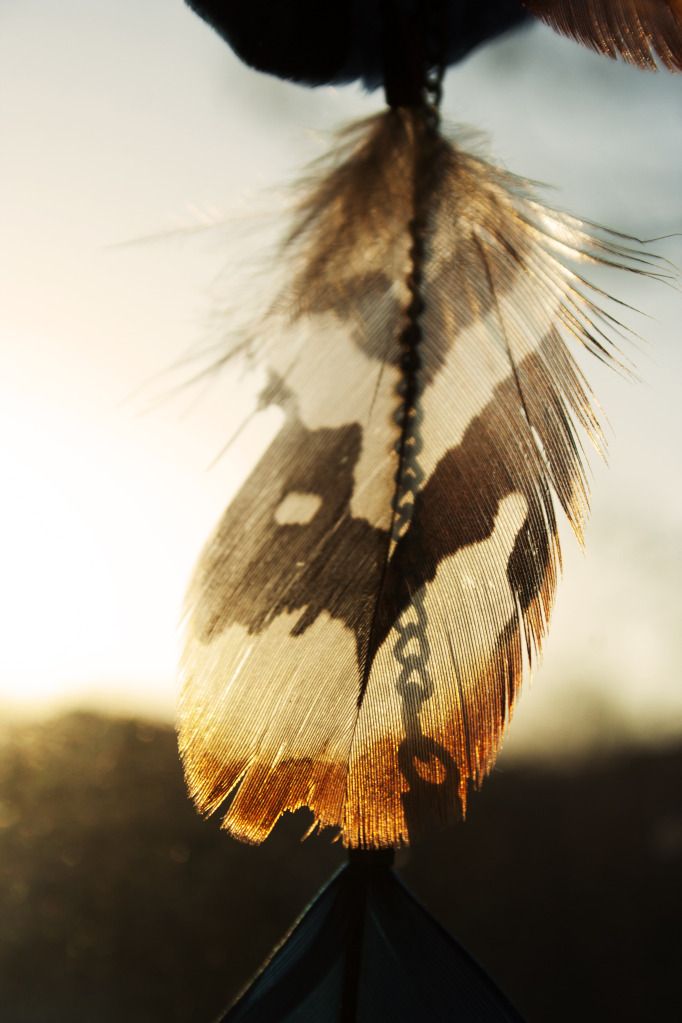 Be brave, take a tripod and shoot yourself. No, these are not bizarre suicide instructions. I've written about self portraits before & while it might seem a bit weird to go outside and take pictures of yourself its actually a brilliant way to develop portrait skills without boring someone else to tears! I would advise combining this with 1 to avoid super-harsh midday sun. I'm slowly getting more confident with self-portraits and its definitely helping me improve

Be a tourist in your own town/city. Take an afternoon, lunch break, day, evening or whatever and take your camera on a trip round your local area. Try and shoot it like you would if you'd never seen it before, it'll force you to look at things in a new way. Plus, you'll have a record of what everything was like for looking back on - double win! I did this in black and white in my old hometown and I really love having them.

Pick an element and look out for it. When I was younger I took pictures of dead things, I know. We won't even talk about this, but it got me loads of credit in my photography coursework so I'm calling it a success. Colours, shapes, things -it doesn't really matter what you pick, just remember to keep an eye out for it! A few years ago I picked a colour before going out, this is still one of my favourite images.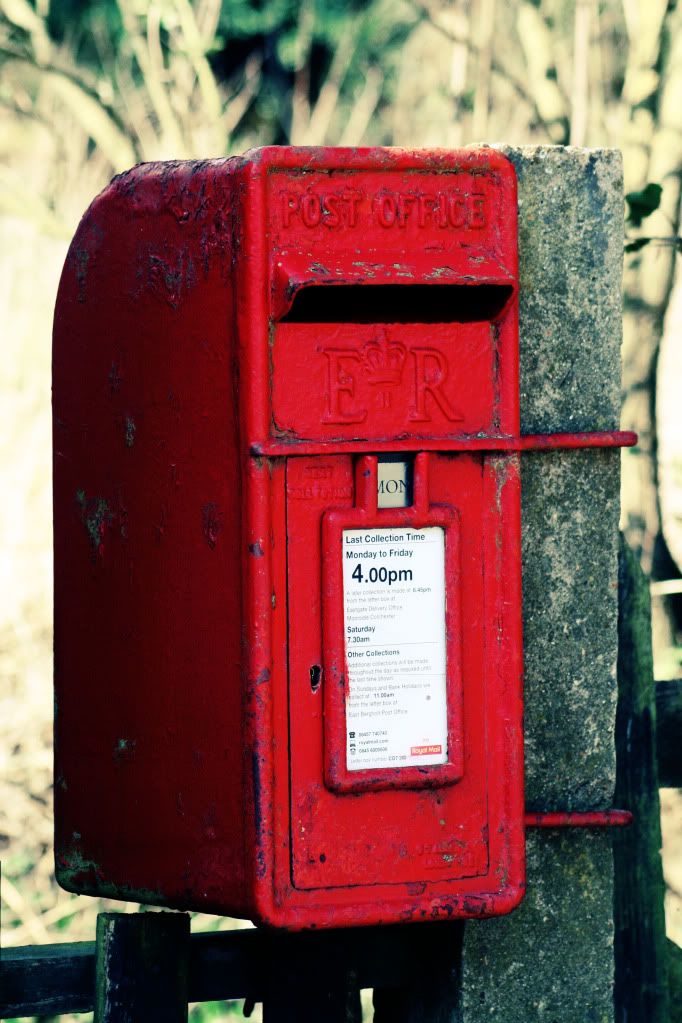 Shoot a series that perfectly encapsulates what summer means to you, I'm excited to start this one. You could define a number of shots you want to end up with or you could just wing it and see what you end up with. I'm going to end up with shots of denim shorts, bare feet, magazines in the back garden, glasses of cold water... and rain running down the windows. I do live in the UK after all! I'm also anticipating plenty of pictures of this little guy...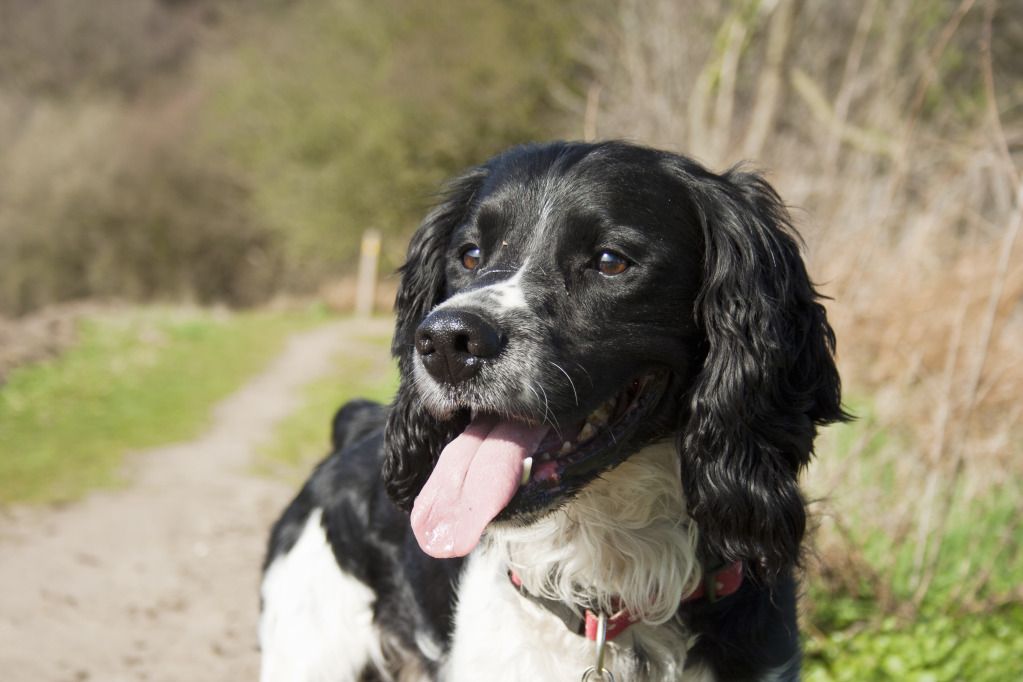 Lomo it up! If your only experience of lomography is the post-processing then go and read the
10 golden rules
. My final piece for my A-Level photography exam was heavily based around lomography and I had an absolute blast shooting for it. Basically its an entirely different outlook and attitude towards photography
- if you're used to focussing on technical perfection then it will be an eye opener but its definitely worth doing! You can do this with your phone as well, image quality isn't really much of an issue

Pick something out of your comfort zone. Try an area of photography that you don't particularly 'like' or don't have much experience with. I find a lot of the time the reason for me not liking a particular type of photography or subject matter is the fact that I don't feel that my results are that good. Personally I'll be focussing on adult portraits and architecture - for some reason photographing adults makes me nervous and I find it challenging to be creative with buildings! See what I mean - I just feel that any of my pictures of buildings lack that something.
If you have a go at any of these, please please please let me know! I'd love to see how you all interpreted them -especially if you shoot a series defining your summmer! I'll be sharing progress fairly regularly - this blog is great for accountability!