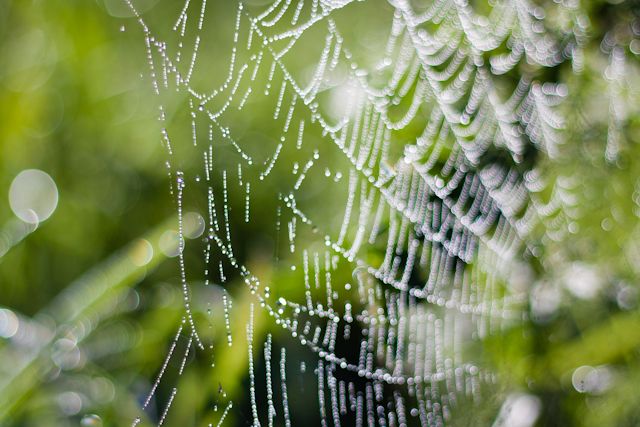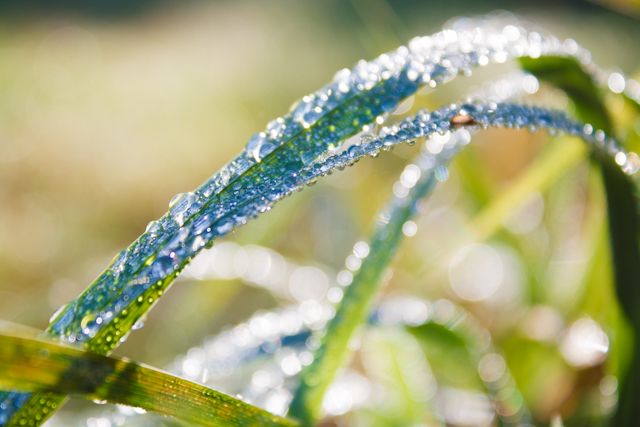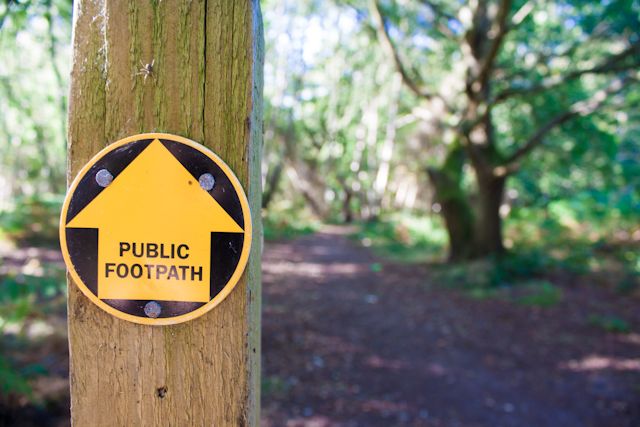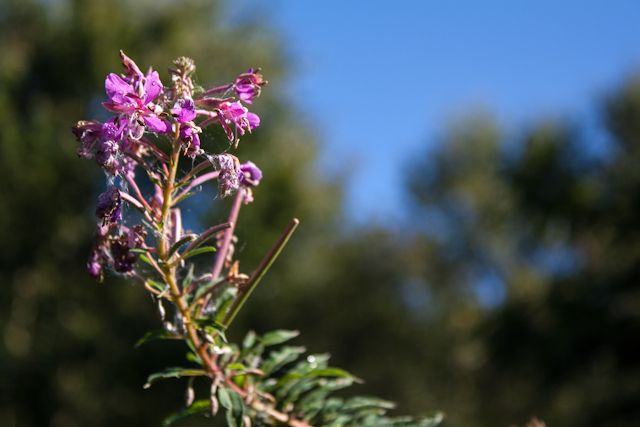 Sometimes when I look back at pictures I've taken, there's an image that I've captured that I love. Other times it seems like I've frozen time in those pixels and it feels like I can step right back to where I was when I shot them. These images are like that for me. They're not just
pictures.
They're the feeling of freedom that comes from having nowhere to walk to, the sense of peace that morning air brings, the feel of wet ferns against bare legs + the sparkle of dew on thousands of strands of spiders web. They're a place where hearts are peaceful and minds are still, where dreams are tangible and strangers are friendly. They remind me to listen to my soul & follow my heart. They are
so much more
than just pictures.
Do you ever feel like this about pictures?