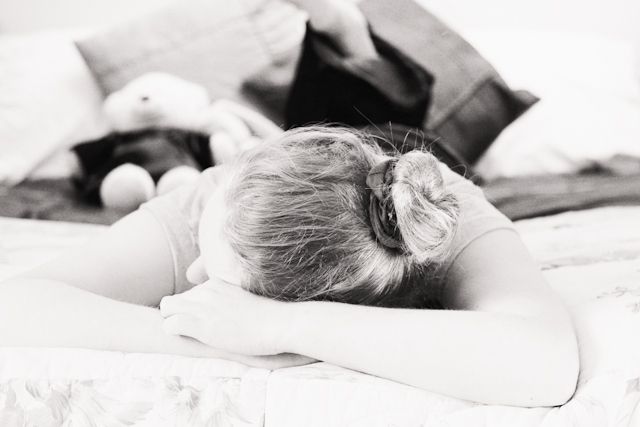 This time of year is always accompanied by a lot of thinking for me, I'm never sure whether its the changing of seasons and the reminder that things are constantly moving, the reminder of past events or the fact that I turn another year older. Regardless of what triggers it, October is always a time of reflection. A time of uncertainty, questioning, dreams that are up in the air & intangible and introspection that is deep, sometimes uncomfortable and, at times painful. It's the type of introspection that forces you to dig deep inside your soul and really look at yourself, where you are, who you are and where you want to go. It's healing.
It's inspiring. To know that I have
so many
options, but it can also be overwhelming. Lately I've been receiving a ton of emails from the University Careers service about finding employment post-graduation. They don't really apply to me - I'll be back here again next year doing my Masters - but they do make me think. When I first applied to Uni, I had a plan. A good plan. I knew exactly what I wanted to do with my life and University was the first step to achieving that.
But now?
Now I don't have a plan. I'm not sure what I want to do with my life when I graduate. The career that I envisaged for myself I'm no longer sure that I want. Earlier this year this was a huge problem for me, it really got me down that I didn't have a 'plan', because I
really
like plans. At the moment though, I'm entirely okay with
not
having a plan. I'm studying a subject that I love and I think that's all that matters right now. I have a long time before I have to worry about it, so I'm letting it go.
Breathing out. And letting stuff go. Its good,
so so
good.