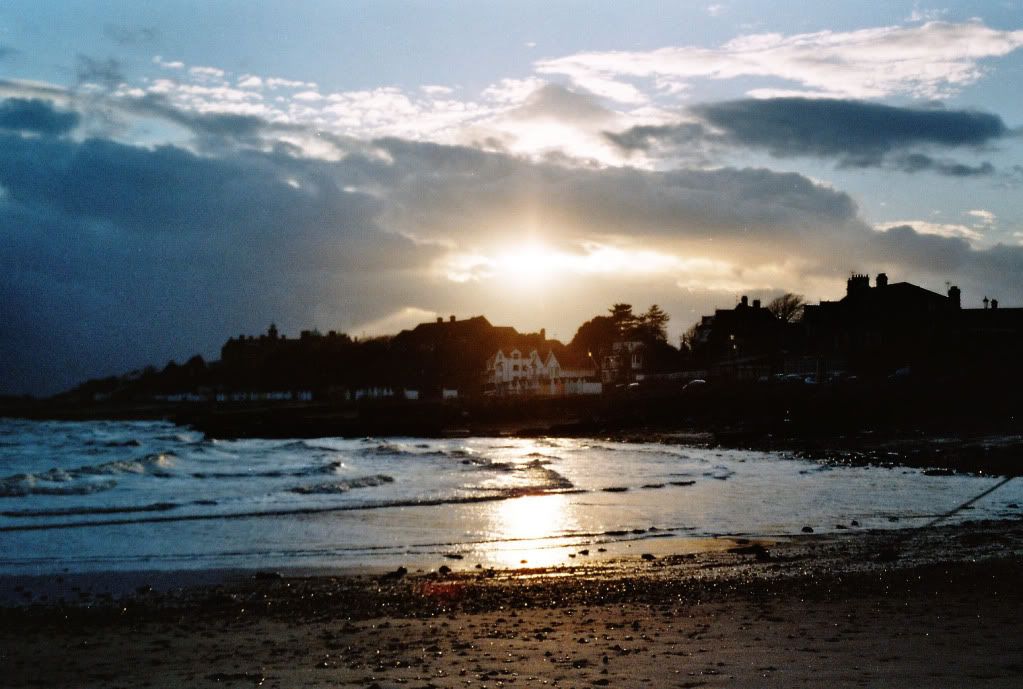 8 weeks
= the time since I was last home. Maybe it doesn't sound like a lot, but I'm really looking forward to spending time with family & friends, soaking up sea air & taking long walks with the pup.
3 weeks
= the time I'm going to have at home that's undoubtedly going to go far too quickly.
3.5 hours
= my train journey tomorrow. Its supposed to be 5 but I'm meeting the rest of the family in a different town & getting a lift back.
3 =
pieces of coursework to do over the 'holiday'.
1
= exam to revise for.
15
= hours left to pack... I'm trying to take as much stuff home as possible that I don't need to bring back, because I don't have a whole lot longer left in this place & I have a lot more than one car-full of stuff here!
70l
= the size of my backpack. Its
huge
and when its packed up full it's high enough to reach my hips. Getting on the bus tomorrow morning is gonna be fun ;)
1
= bottles of cider drunk this evening.
1/2 =
a
giant
portion of fish and chips consumed.
Hows your weekend looking?