8am - Tea & blogs in bed.
9am - Crocheting flowers & watching the news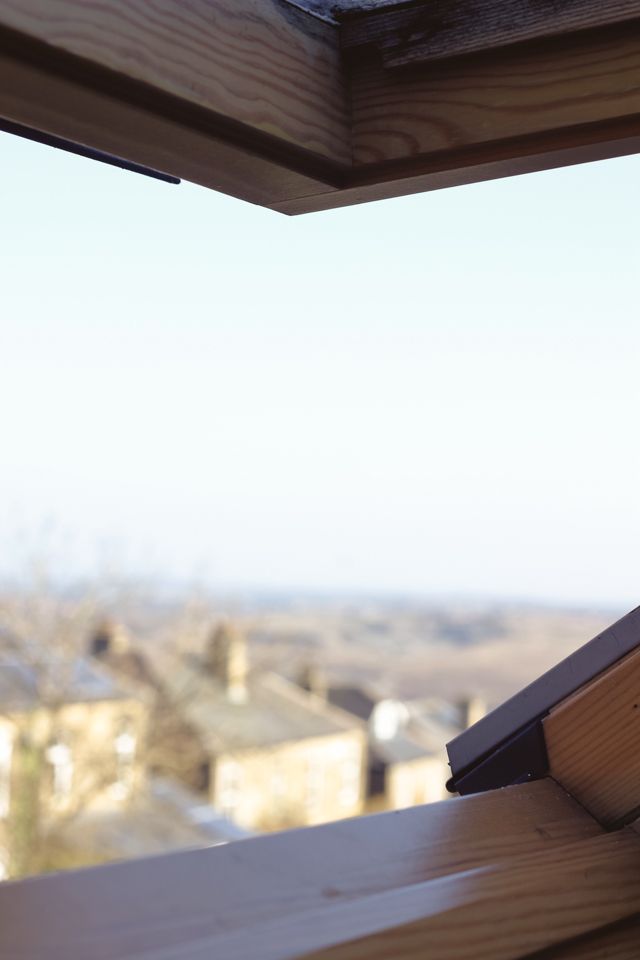 10am - Having the window wide open while I cleaned my room. Finally letting some warm(ish) fresh air into the house was so good.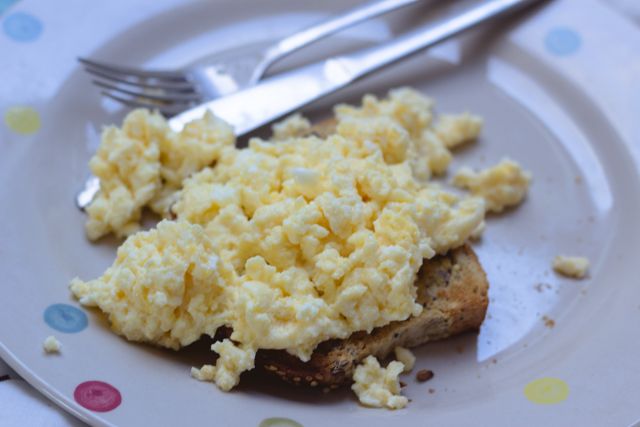 11am - I'm a huge fan of brunch. Fun fact... I eat eggs for breakfast pretty much every single day.
I love them.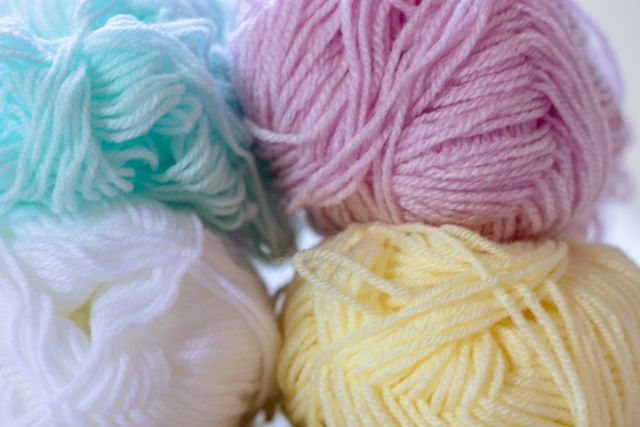 12pm - Trying to sort out colours for a blanket I've accidently started making...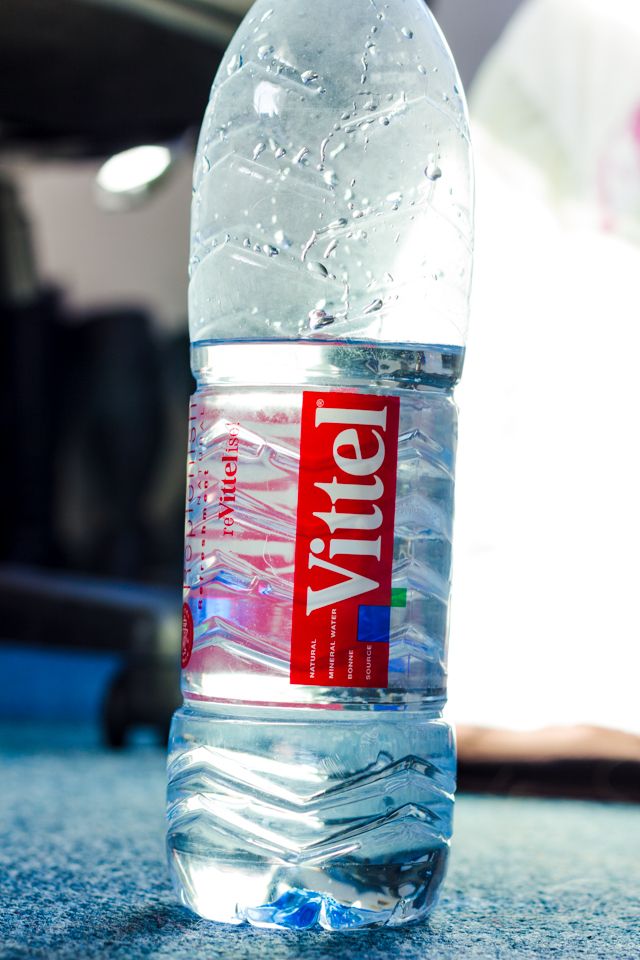 1pm - This was my view from my exhausted heap on the floor after I finished working out.
Jillian Michaels is a killer!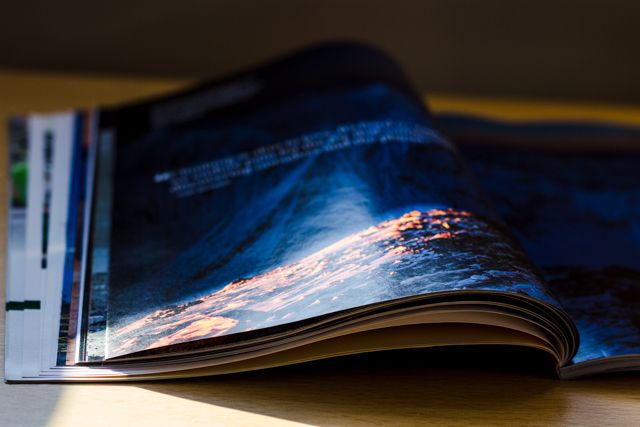 2pm - Tea & last months National Geographic. Mum brought it up with her last weekend and I've been holding on to it until I have time to read it properly!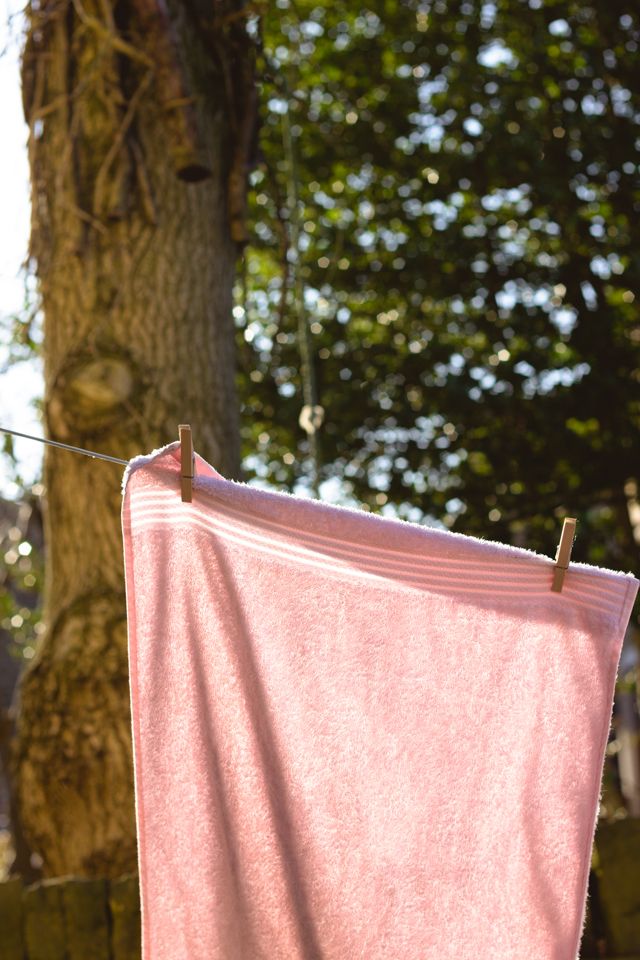 3pm - Hanging washing out, makes a change to be able to dry things outside!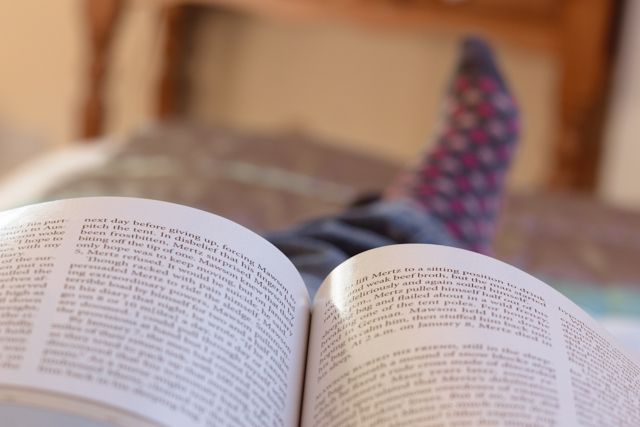 4pm - More National Geographic. Its the only magazine I buy and I love it.
5pm - Went for a wander right around golden hour & this was one of my favourites
It was a pretty chilled out Saturday, but one I really needed. I haven't felt 100% this week and taking some time 'off' was really good for me. I did do a couple of hours of Uni work in the evening, but quickly got distracted by Photoshop & my kindle. I've just started reading "The Old Man and the Sea" by Hemingway and I'm really enjoying it so far.
I've never (successfully) done a 'photo an hour' before. Its quite difficult to (a) remember and (b) photograph whatever you happen to be doing at that time in a way that makes it look vaguely interesting. I'm making a big effort to push myself with photography at the moment so you might be seeing a couple more of these around! It sounds daft, but I really do find that it helps to try and photograph things that aren't typically photogenic - I think it gives you a better eye for what works and what doesn't, regardless of the subject.
How was your weekend? Have you ever tried to do a photo an hour? Let me know!