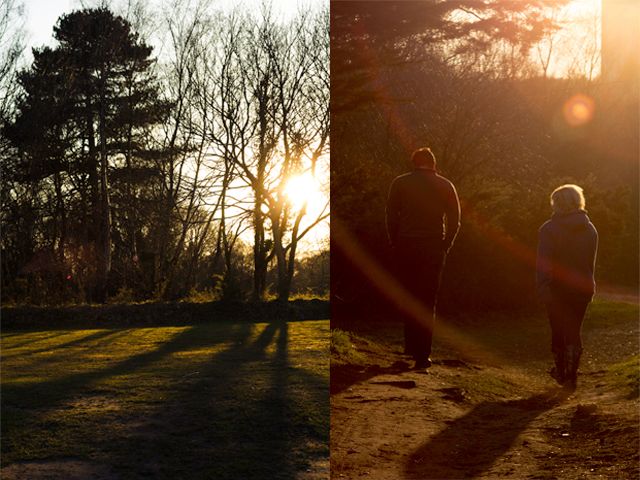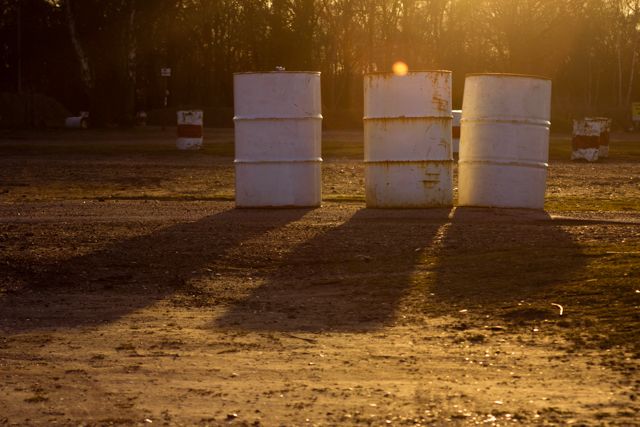 Me? I'm a sunshine girl. I mean, don't get me wrong, there's a powerful beauty in the transition from summer to autumn, and there's magic in hot chocolates & blankets in deepest December. I love all of the seasons. But my heart? My heart belongs to fluffy clouds and endless skies. To warm rain and bare feet. To long, light evenings and dinner eaten in the garden. To evening walks and being woken by sunlight streaming though the window. To the kind of warmth that only comes from the sun heating your bones and the simple pleasure of a cold glass of water. To lying on the grass, feeling like the sky goes on forever and eating breakfast right at the end of the garden because that's where the sun hits first.
These shots were taken last Saturday, on my last evening at home. Mum, Kev and I took Zak for a walk & I got lost when I stopped to take a few pictures. I guessed that they'd walked mine & Kev's normal running route so I took off with my camera to catch up with them. Turns out they'd gone back for me, so I spent 15 minutes running round the woods hugging my camera so it didn't get damaged. Good exercise but I probably looked a bit mental ;) The sun was out, and it was late(ish) and it just felt like summer was well and truly on its way. It made me happy in a way I haven't felt for a
long
time, and I realised just how much this seemingly endless winter had got to me.