The past couple of months have been a bit of a whirlwind-crazy time. I took all of my final exams in 9 days (stressful does not
begin
to cover it), packed up my stuff, spent a manic afternoon cleaning our house (hey black mould...), had the best night out with everyone on my course, watched the sun come out after coming home from said night, moved out the same day, moved
back
in at home, filled 11 binbags of stuff to donate/chuck out, booked up the rest of my flights (16 days to go!!!), and started volunteering 3 days a week at the charity my Mum runs. Busy bee. Shamefully I didn't pick up my camera
at all
during the month of May, but I did snap away quite a bit on my phone.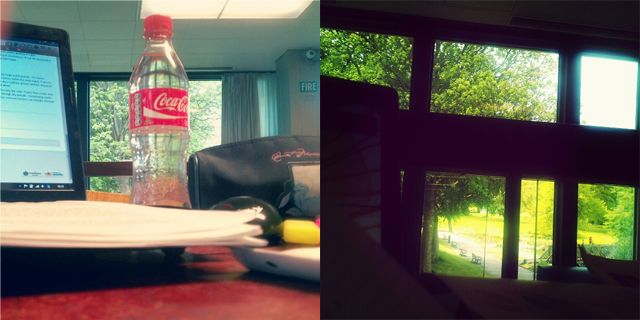 left// library times. right// sunny park view from the library. best.seat.ever.
left// boredom = covert picture-taking in the library (yes I had the same seat, because I'm a nerd ;).
right// lunch in the park
left// the view from my bed, little bit in love with light leaks at the minute. right// morning coffee. Perfect.
left// the one thing I miss about my room in Sheffield? That skylight. Because those sunsets? Amazing. right// (more) coffee. Because coffee.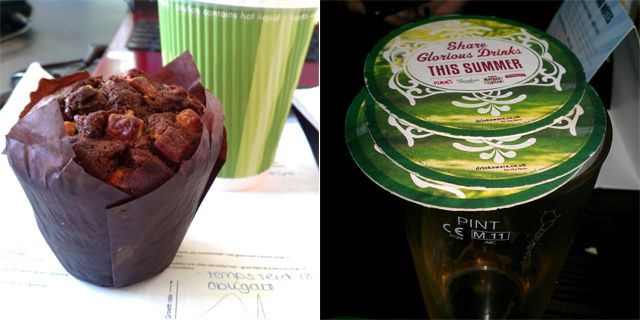 left// library snacks (chocolate overdose) right// discovering that I have a weird knack for flicking beer mats onto the top of pint glasses. Who knew?
left// the biology building in the sun. right// ducks in the park during a lunch break (these were nice ducks, not the giant mean ducks that stole my yoghurt and attacked my knee. TRAUMATIC)/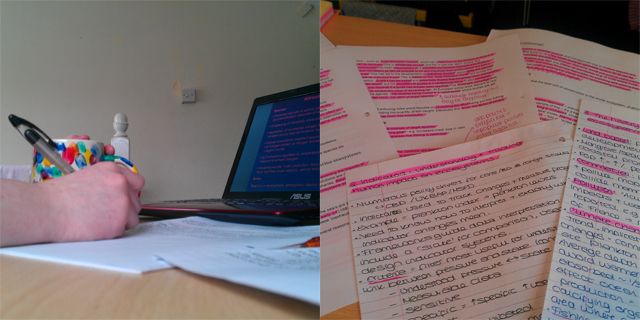 left// working. right//colour coded notes make all the difference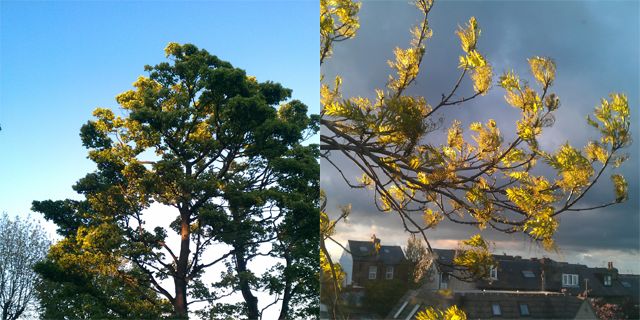 left// sunny evening walking home. right// crazy light in the sky one evening
Life has been busy and full. So many changes, good changes, exciting changes. I'm glad to be back.